The Covid-19 pandemic demanded a safe and empathetic response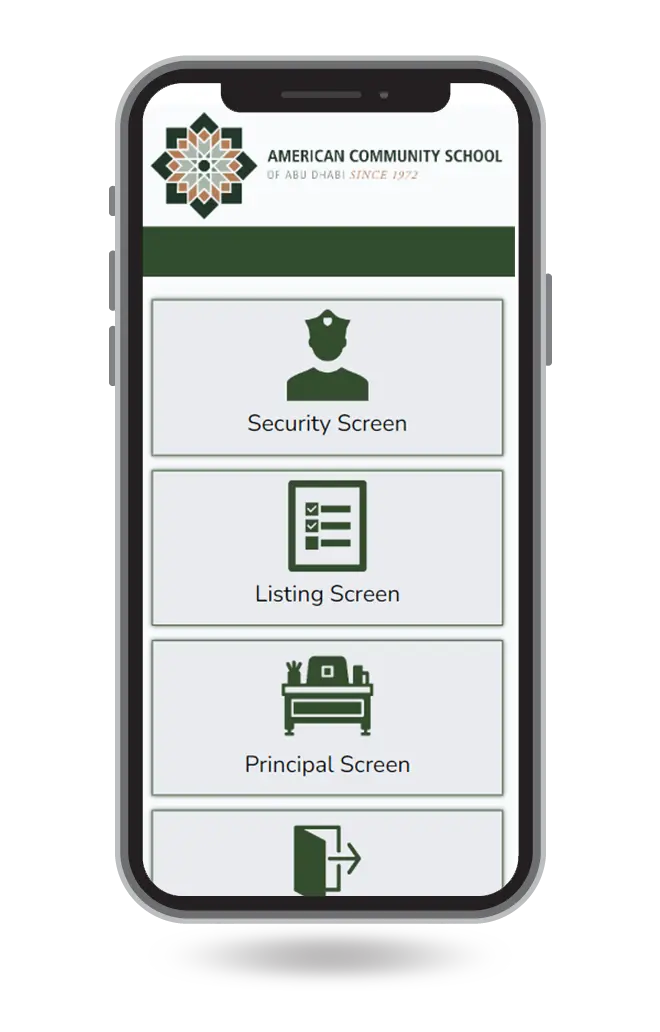 As the website of the American Community School, Dubai describes itself:
"The American Community School of Abu Dhabi is a nonprofit American standards-based curriculum school serving approximately 1,200 students in KG1 through Grade 12 who represent more than 80 countries. Led by our mission, vision and core values, we deliver excellence in our four pillars: Academics, the Arts, Athletics and Service Learning."
When the Covid-19 pandemic hit the world, every school in every country had to face the dual test − of keeping education and classes going for its students, while also protecting the vulnerable children, staff, and employees of the school from the virus and its unbridled proliferation.
The American Community School was no different. But difficult times demand ingenious responses that go beyond the ordinary. The American Community School approached Provis for a solution to get the students, teachers and administrative teams out from the school campus, after school time, while maintaining strict social distancing for their safety.
What did Provis face as the project's principal requirement?
Provis saw that a custom web app development would be needed that could streamline after-school pickup transportation management at the school.
The Provis teams planned to set up a database hosted on Amazon Web Services, which the school teams could easily manage. This solution could utilize software tools like Vue.js and Laravel.
How Provis architected the final solution to match the client's requirements …
Provis created a custom-designed software solution after detailed discussions with the client. The solution was specific to developing a systematic response to the challenges brought about by COVID-19.
How it shaped up was like this:
01
Provis developed a web app called "Carspotter" … it was a platform that streamlined the school's car management logistics by facilitating social distancing during scheduled car pickups for students, staff and employees.
02
Due notifications were sent to student's devices to alert them of their car's arrival − in a regulated order for these pickups to remain socially distanced from one another.
03
The data was on an AWS-hosted database, and was manageable by the school authorities.
04
This software solution also allowed enablement of carpooling wherever it was practical for students.
05
Provis designed and structured both the backend and frontend of the solution utilizing tools such as Vue.js and Laravel.
06
Provis Deployed final solution successfully for large number of users
Kudos from the client added immensely to our gratification!
It was truly special for us to hear from the client that students and parents – and all other stakeholders – had given the project a thumbs up in internal surveys.
Here are the words of the Director of Learning Innovation & eLearning at the American Community School:
"Our specific metrics for Provis Technologies' work are the satisfaction surveys that we give out to determine the parents' opinions from a qualitative perspective. In general, we've received high response rates on our 5-point Likert scale, with Provis Technologies' work garnering 4–5 star ratings. Since this is a poll that covers over 12,000 families, those ratings already speak highly of the quality of their team's work."
–– Director, American Community School
We, at Provis, value such words of appreciation we have received from our client for the work we completed to their satisfaction. More than that, we value the long-term relationship we have built with our client.
This was the second project we did for them which speaks volumes of their continuing trust in our reliability, skills, and professionalism.
Here are some more video testimonials from the top management at the American Community School: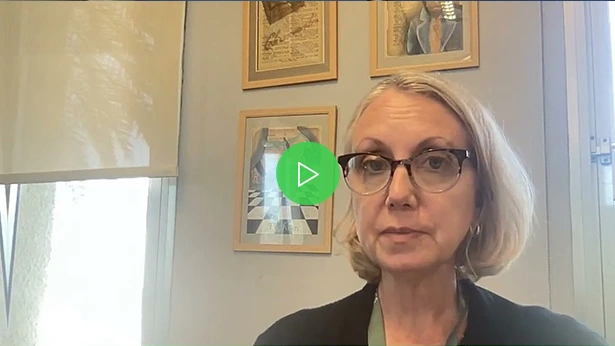 Christina David
5.0
Learning Innovation & eLearning Director ACS of Abu Dhabi
We need a solution for our School to get the students out of the school campus, maintain Social distancing, and keep students, staff and employees safe during this Covid situation. A custom web app development that streamlines transportation management in an international school.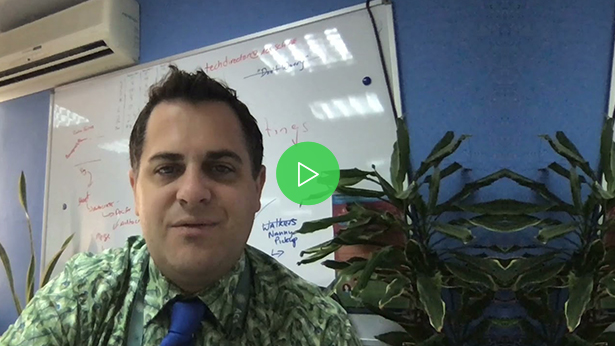 Derek Swanson
5.0
Learning Innovation & eLearning Director ACS of Abu Dhabi
American Community School is a newly built online platform in order to bring education to students without any interceptions. An easy to use platform that can help students communicate better with teachers in a way that is more efficient and transparent for everyone.