We built a powerful automation-driven shop to help our client sell proxies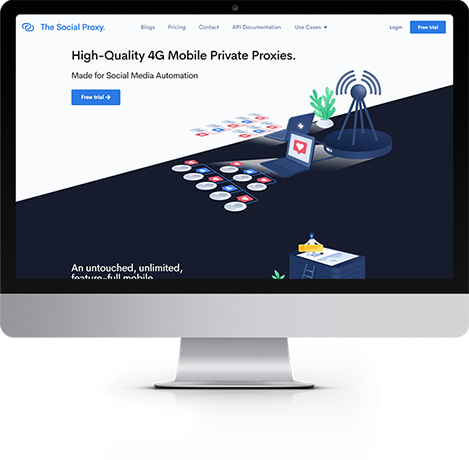 What is The Social Proxy all about –and what is the mission that drives them?
The Social Proxy is a leading proxy supplier developing and producing residential 4G and 5G proxies.
The company's goal is to solve online identities issues and enable users to safely perform complex operations such as automation, crawling, scraping, and more.
The Social Proxy has helped its customers achieve unparalleled industry-leading success rates in their fields, using these proxies. In their own words:
" The Social Proxy is an innovative and leading company in the 5G and 4G proxy industry, with hundreds of happy users. We believe in an open and transparent web. Our mission is to assist our clients and users to operate without being tracked and followed while providing direct access to online data collection and making data accessible and affordable to everyone."
The brief that The Social Proxy gave Provis as a starting point
When The Social Proxy approached Provis in 2018, it wanted to implement a shopping cart experience for proxy buyers. (This project, at that time, related to 4G proxies, which was later extended to cover 5G proxies also.)
The project, as it was envisaged, required two goals to be achieved by Provis:
The first crucial element of the project was to build the infrastructure set up for the backend, where their proxy devices are actually linked via APIs to the company's web interface.
The second vital part of the project was that Provis had to build the frontend web interface as a shop where customers could purchase proxies.
Although the initial phase of the project was to serve the geographical area of Israel, it had to be built with solidity to subsequently add to its coverage. This was how the application was later extended to the EU belt, the United Kingdom, and the United States (notably New York and Texas).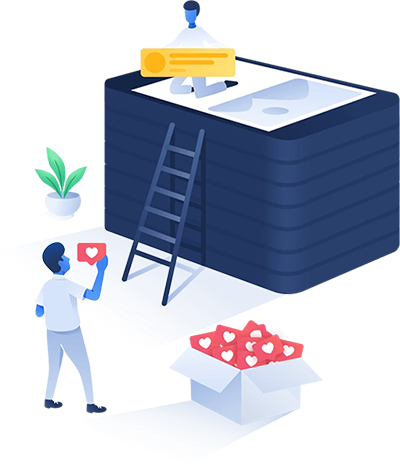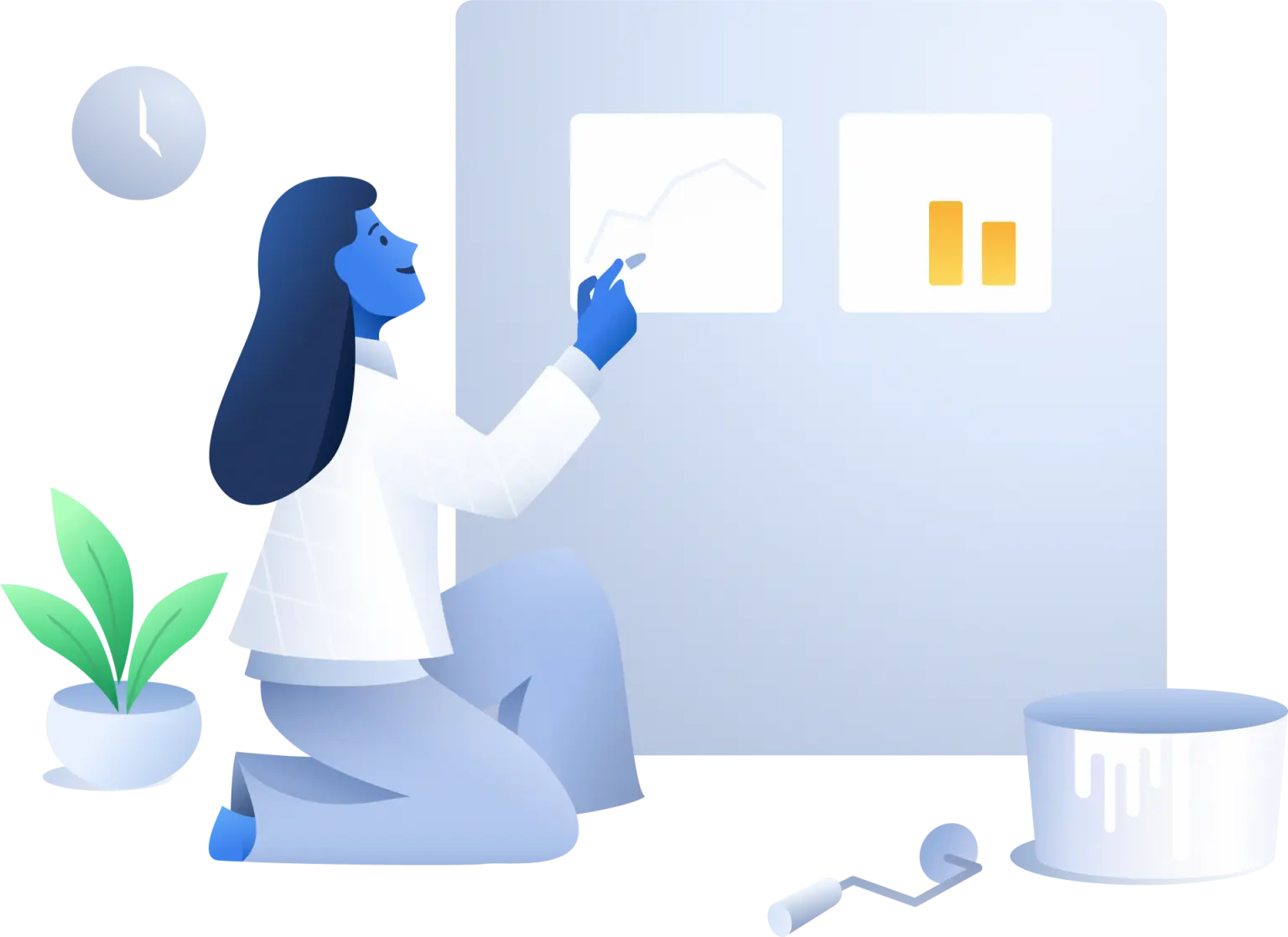 What did Provis construct as a solution for The Social Proxy - and what was the challenge?
Provis developed a lot of features that enhanced the system - and we offered our support services too. These included:
Allowing APIs to be given to customers, so that they could reboot their proxies without having to return each time to The Social Proxy's web interface. They could manage their needs via their own applications.
Building of REACT-based social media integration, to enable several additional apps to be included for customers to use.
Creation of a mobile application for easy utilization and management of proxies.
Development of an affiliate marketing program to increase the impetus for sales of proxies.
Support and maintenance of all the feature development and technical issues was given by Provis as an L2 supplier to The Social Proxy.
Provis also managed the customer support for The Social Proxy as an L2 supplier, backing up their L1 customer-interfacing support team.
What challenges did Provis face in the execution of the project?
The first challenge to Provis was that this project was the first of its kind, and hence it had to be thought through from scratch - and implemented to the highest standards.
The second challenge was to reduce the proxy availability time frame. Provis managed to limit this to just 2 minutes.
Overall, the major achievement of Provis was in providing a smooth user experience to customers of The Social Proxy - and to give expression in practical terms to the client's mission of providing a transparent web easily usable by people with various needs, including wide usage on the social media.
We, at Provis, implemented this project in short time, with quality control at every stage, to achieve working functionality of every feature, perfectly as per client requirements and expectations.
Real time Data from Stock Exchange
Real Time Alerts by Custom CMS
Multiple Data Mining APIs Integration
Scalable Solution for Huge Data
1
Real time Data from Stock Exchange
2
Real Time Alerts by Custom CMS
3
Multiple Data Mining APIs Integration
4
Scalable Solution for Huge Data
Words from the client that made us feel proud of our achievement!
It was extremely gratifying and uplifting for us to hear from the client these words of praise for our solution:
"It took a month to build and launch the site, and internal stakeholders appreciated that they can monitor their order volumes and cross-sell more products. Provis Technologies was tech-savvy, understanding all technologies involved and picking up new ones when necessary."
-- Roee Klinger, Chief Technology Officer
We, at Provis, value such words of appreciation we have received from our client for the work we completed to their satisfaction. More than that, we value the long-term relationship we have built with our client.
Working for clients from Israel, a country that is itself very adept with technology, was an interesting and inspiring situation for Provis. We are glad that we have given our client a robust and scalable solution that they can grow by themselves, if they require. They can always rely on us, though, to help support the application and the features we have built for them, or to add new features as technology evolution allows.