WordPress Developer
| | |
| --- | --- |
| No. of Openings : | 5 |
| Gender : | Both |
| Education : | Graduate |
| Language : | Good English |
| Experience : | Min 1 to 4 Years |
| Job Type : | Full-time |
| Salary : | 4 to 8 LPA |
| Office Timing : | 9:00 am - 6:30 pm IST |
Job description
We are looking for an experienced and passionate WordPress Developer to join our IT team! As a WordPress Developer at our company, you will be responsible for both back-end and front-end development, including creating WordPress themes and plugins.
We expect you to understand the latest industry trends and content management systems strongly.
Responsibilities :
Designing and implementing new features and functionality
Establishing and guiding the website's architecture
Ensuring high-performance and availability and managing all technical aspects of the CMS
Helping formulate an effective, responsive design and turning it into a working theme and plugin
Eligibility / Requirements:
Good understanding of front-end technologies, including HTML5, CSS3, JavaScript, jQuery
Experience building user interfaces for websites and/or web applications
Experience designing and developing responsive design websites.
Ability to understand CSS changes and their ramifications to ensure consistent style across platforms and browsers
Knowledge of how to interact with RESTful APIs and formats (JSON, XML)
Proficient understanding of code versioning tools{such as Git, SVN, and Mercurial}
Strong understanding of PHP back-end development
A Bachelor's degree in the following subjects should be included: Computer Science (B. TECH, BCA).
Other Perks:
Flexible schedule
Performance bonus
Quarterly Bonus
Monthly Bonus
Yearly Bonus
Hear From Our Clients. They Speak After Experiencing Our Exemplary Project Building Services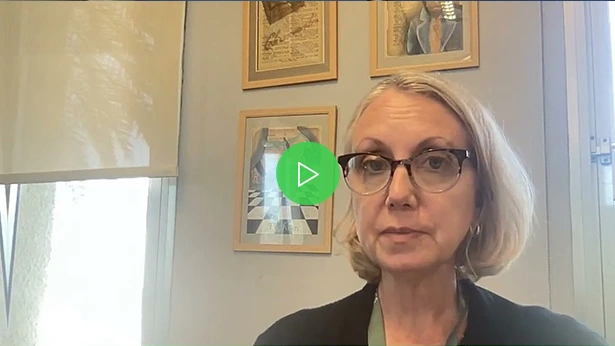 Christina David
5.0
Learning Innovation & eLearning Director ACS of Abu Dhabi
We need a solution for our School to get the students out of the school campus, maintain Social distancing, and keep students, staff and employees safe during this Covid situation. A custom web app development that streamlines transportation management in an international school.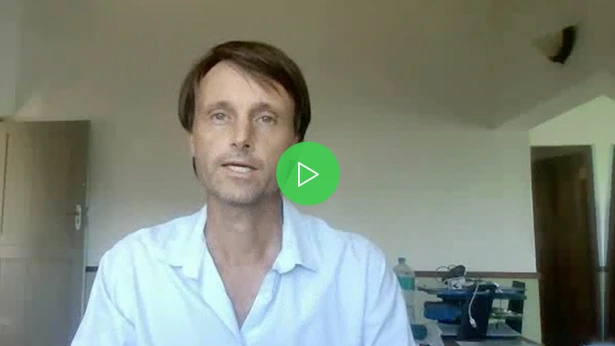 Oliver Hoffman
5.0
Director at IRX (Investor Relations) Exchange
We need to develop IRX Exchange, which is an Investor Relations Application which serves two primary functions:
1. Investor Website Content Management
2. Stakeholder Database Management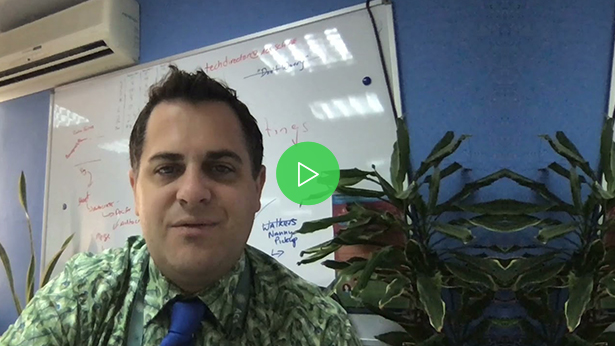 Derek Swanson
5.0
Learning Innovation & eLearning Director ACS of Abu Dhabi
American Community School is a newly built online platform in order to bring education to students without any interceptions. An easy to use platform that can help students communicate better with teachers in a way that is more efficient and transparent for everyone.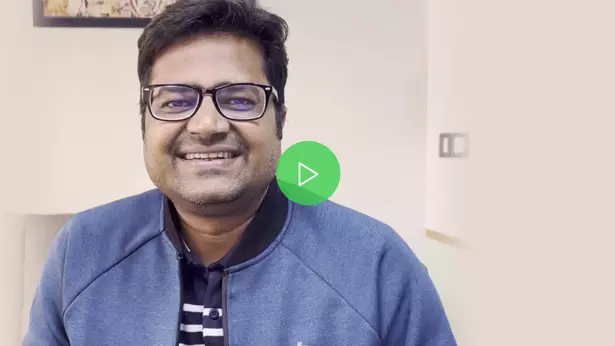 Madhup Bansal
5.0
Director, TrueWholesale LLP
Project required both the FE and BE development of Direct-to-Retailer Marketplace. With 7 different levels of role management at Retailers, Sales Representatives, Delivery Person, Route Manager, Catalog Manager, Operational Team, & Admin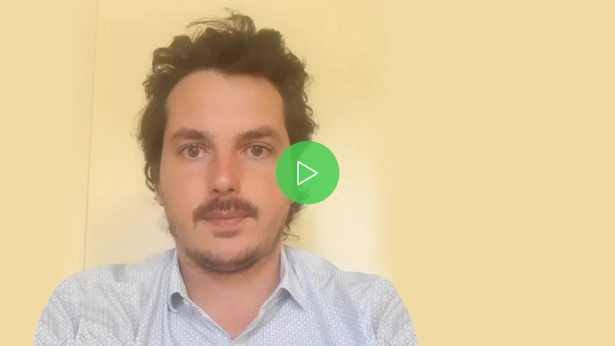 James Hammerton
5.0
Director, Thevault.exchange
We required a powerfully built SaaS application that helps businesses, banks, and professionals with end-to-end Investor Relations. An application that provides a complete set of tools for the management of investors and fund managers.